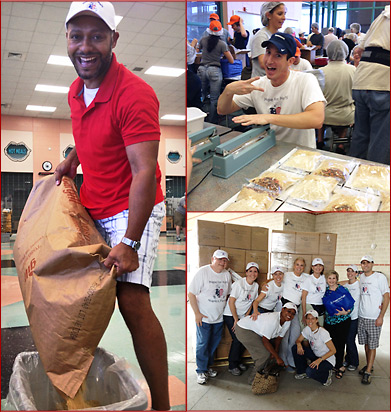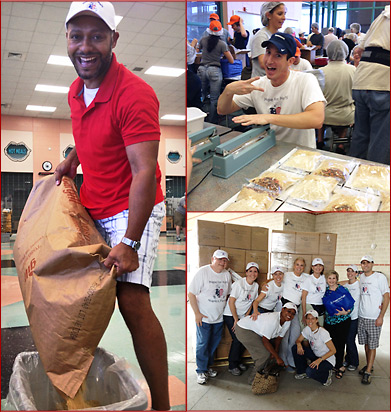 …who packed 103,000 "Meals of Hope" in Naples on December 8th.  Over 75,000 meals will be loaded on a container ship for Haiti and the remainder will be used locally in Collier County.
We are very grateful for your time this busy holiday season and your efforts ensured that our Emergency Buckets will be stocked and ready for distribution to families in need.
Many thanks from the entire Hope for Haiti team!