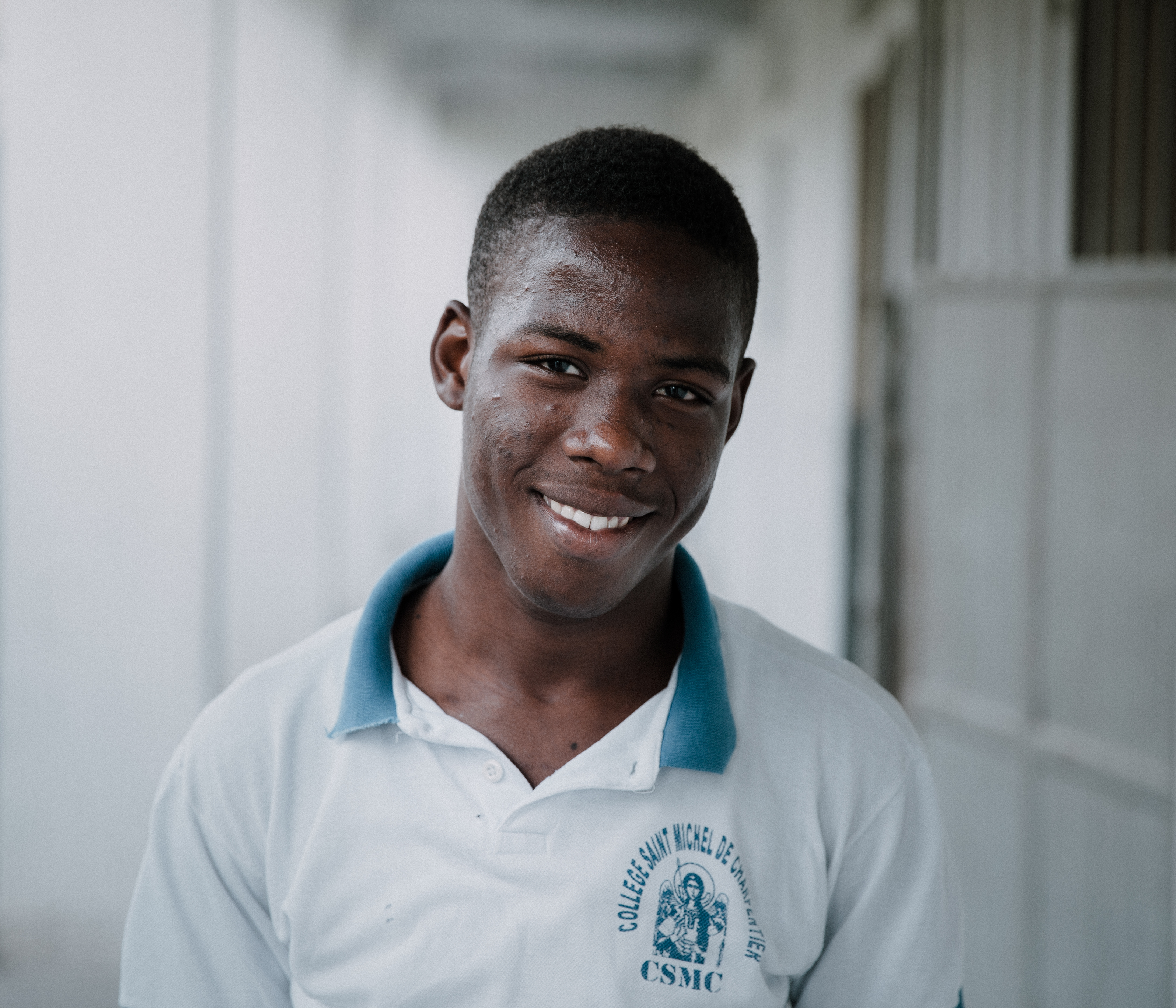 Right now, families around the world are sending their children back to school. And soon, it will be no different for the Gerson family in Les Cayes, Haiti. St. Clair, sixteen years old and the oldest of three brothers, has attended St. Michel Congréganiste Secondary school since the fifth grade. Thanks in part to Hopefor Haiti's Education Program, which supports his teachers with salary subsidies and training, St. Clair is able to focus on his studies and work towards his dream of becoming a doctor to "help sick people in [Haiti] and to improve the health system." When he isn't studying or helping his family with chores or at the market, St. Clair enjoys playing with friends, telling jokes, and most of all, playing soccer.
St. Clair is just one of over 6,000 Hope for Haiti-supported students who you can help right now by donating. Just $5 will help send one child back into the classroom with the supplies they need to realize their full potential!
Jump Back to School with Hope for Haiti Today!
All donations will be distributed to support students no later than October 1, 2017.
St. Clair Gerson. Photo Credit: Scott Simock.
---
Take a Trip to Haiti!
Click the video above to get a glimpse into our work and the beauty this country has to offer.
---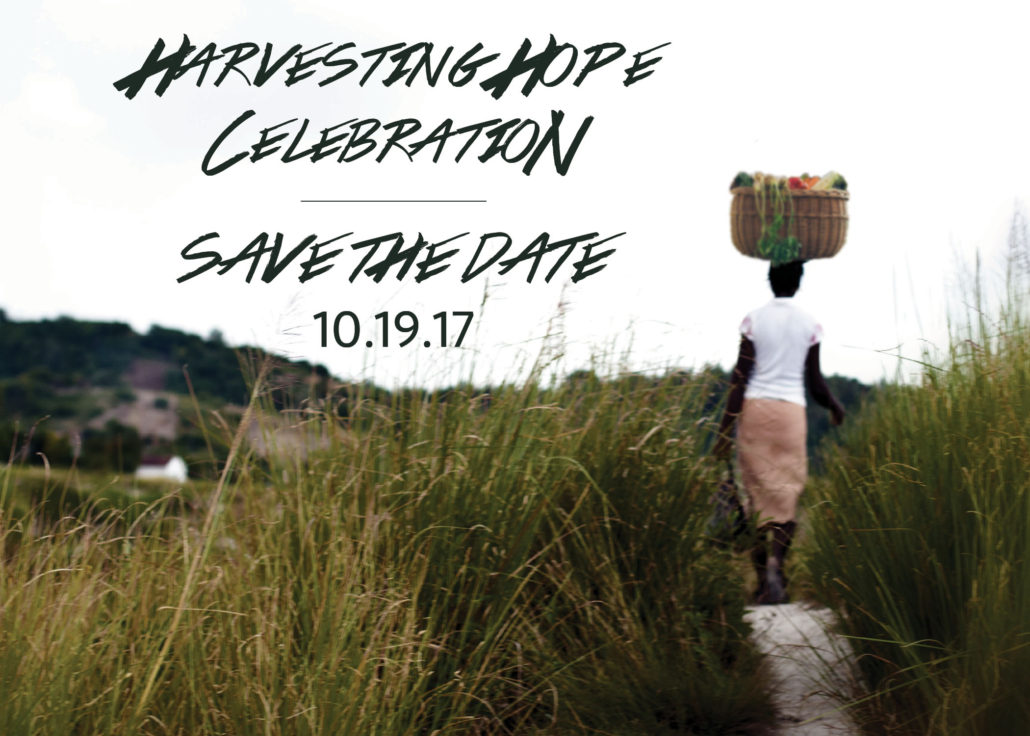 Save the Date!
Our annual Harvesting Hope Celebration in Stamford, CT will be held on October 19, 2017! Call 239-434-7183 ext. 202 for tickets and sponsorship opportunities.