Infrastructure
In many Haitian communities, there are huge demands for school and community infrastructure improvement projects. Hope for Haiti believes that better infrastructure drives economic growth. During the past 5 years, Hope for Haiti is proud to have helped address many of these issues in several of our partner communities. Along with the support of local and international partners and donors, Hope for Haiti has been able to engage construction experts to provide children and their families with efficient, safe and beautiful spaces to live, work, learn and play.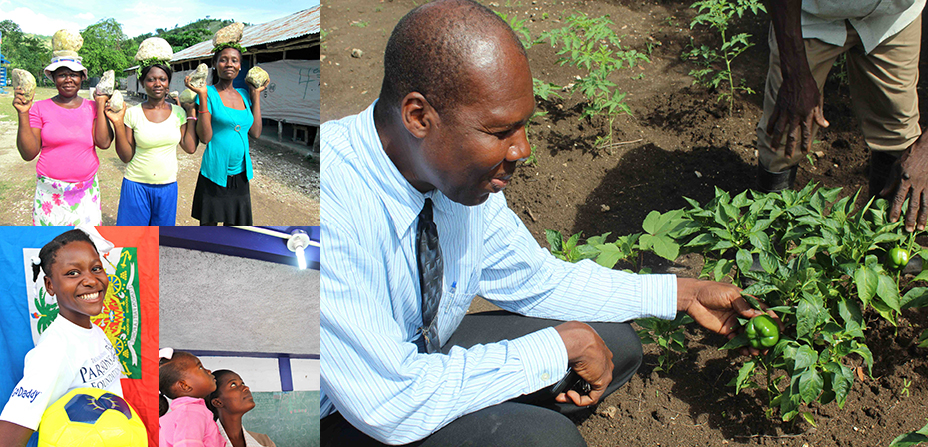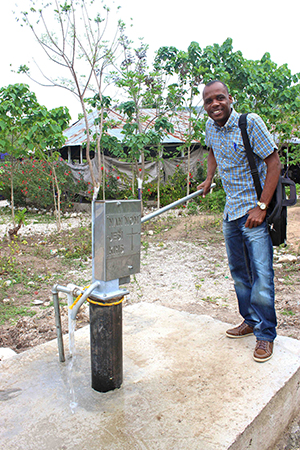 Did you know?
Only 12.5% of Haiti's population has access to regular electricity.
Only 10.6% of Haiti's population are internet users.
Over 60% of the population has cell phones.
Less than 20% of Haiti's roads are paved.
In impoverished, rural communities in Haiti, over 30% of houses have dirt floors.
Less than 2% of Haiti's forests remain due to severe deforestation.