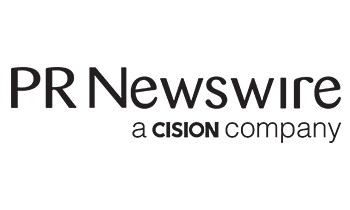 STAMFORD, Conn., Jan. 10, 2017 /PRNewswire/ — Hope for Haiti announced today that its Board of Directors has unanimously chosen Skyler Badenoch as its new Chief Executive Officer (CEO), effective January 17, 2017.
A returned Peace Corps Volunteer from Cote d'Ivoire, Skyler managed international programs in Haiti, Nicaragua, and Malawi for buildOn for 10 years. Most recently as Vice President of New Business Development, he raised more than $10MM for those programs.  Skyler earned his Bachelor's Degree in Economics from the University of Arizona and a Master's Degree in International Development Studies from the George Washington University. He has a working proficiency in both French and Creole.
Read the full article here.