Hope for Haiti Appoints New Member Tim Savage to Board of Directors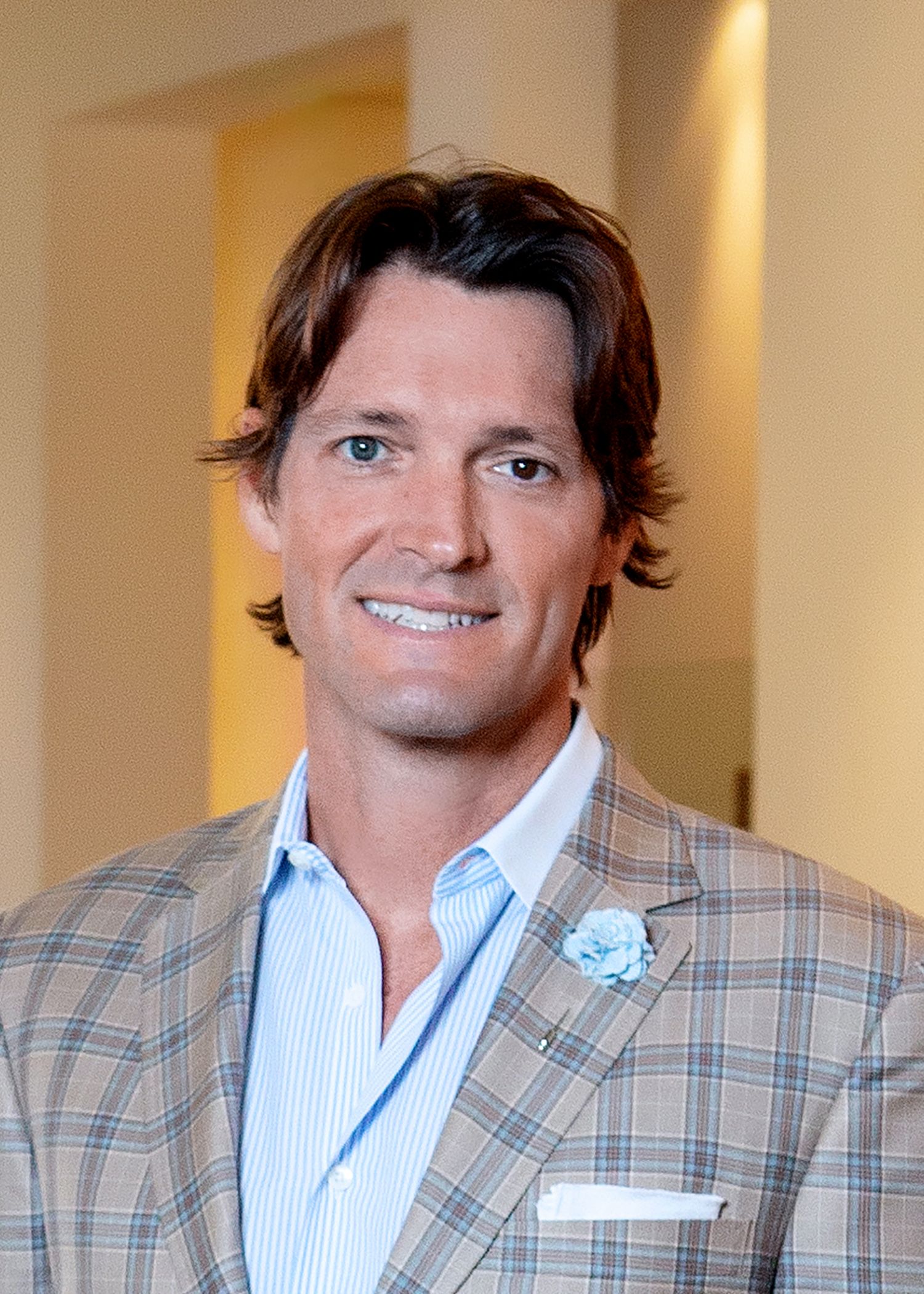 Hope for Haiti announced that its Board of Directors has unanimously elected Tim Savage as a new member of the Board, effective October 18, 2019.
Tim Savage is a Principle/Realtor and one of the co-founders of Gulf Coast International Properties (GCIP) in Naples, FL. A resident of Naples since 1986, Tim holds a Bachelor of Science degree in Finance and Economics from Florida State University. Tim has set sales records in Port Royal, Old Naples and Naples beachfront properties. Tim enjoys a keen local awareness of pipeline activity, including pre-market projects and exclusive, private properties for sale. Married and the father of three, Tim and his family are actively involved in the YMCA, the Village School, Hope for Haiti and Child Evangelism Fellowship.
To read the full press release, please click here.