NFL Star Marcell Dareus of the Jacksonville Jaguars Continues Charitable Efforts in Haiti with Return Visit & Partnership with Hope for Haiti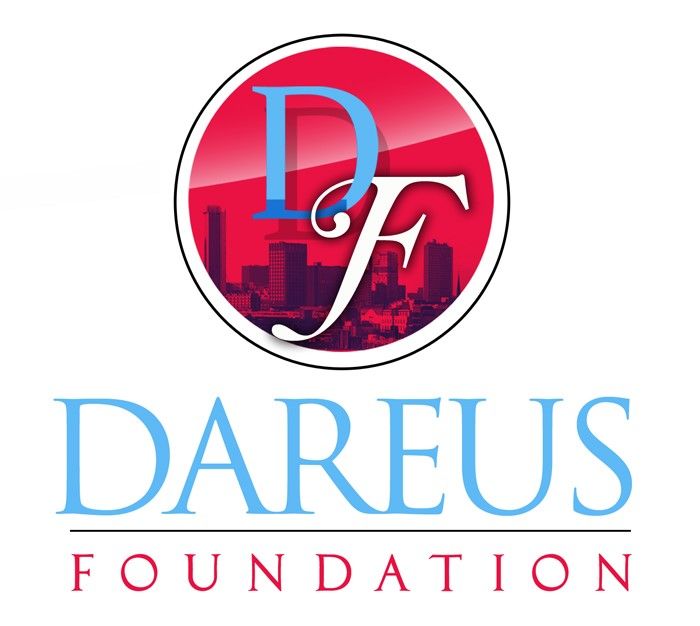 JACKSONVILLE, FL. (June 12, 2018) – Jacksonville Jaguars defensive lineman Marcell Dareus is set to return to Haiti for the second consecutive offseason and will once again partner with the highly respected U.S.-based charity, Hope for Haiti. The humanitarian trip will see the groundbreaking and dedication of the "Marcell Dareus School Wing" at the Christ-Roi Primary School of Cammy on Wednesday, June 20 in front of school officials and the community.
Along with the dedication of the one block, three-classroom school wing in his name, Dareus, through his charitable Dareus Foundation, will make another substantial donation to Hope for Haiti, which will serve as an implementing partner for the school construction, teacher training, teacher salary subsidies, mobile clinics and back-to-school support for students.
Upon arrival in Haiti on Monday, June 18, Dareus will be welcomed by Haiti's Prime Minister, Dr. Jack Guy Lafontant, at the Prime Minister's private residence before a meet and greet reception with other high-level government officials, Hope for Haiti board members and media members.
Read the full press release here.